Mocha and Marshmallows Night Run
Race Information
The Mocha and Marshmallows Night Run is a 3 km run or walk, or a 6 km run on an out and back course along the Bow River pathway in the dark. The start line is right beside the Pumphouse Theatre.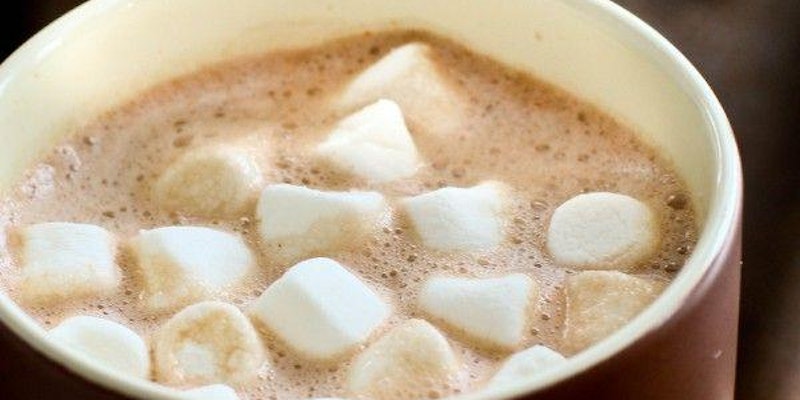 Ready to Get Training?
Get Matched to Your Coach!
Our friends at RunDoyen have recruited some of the Top Running Coaches and pros in the world, including Olympians & National Champions who help runners of all levels through 1-1 Online Personal Coaching and Custom Training Plans.
With the "Doyen Match" feature, they'll even help you get matched to the right coach based on your training background and goals. Check them out and see how other runners like you are getting faster and setting new PRs.
Get Matched