Mocha and Marshmallows Night Run
Race Information
The Mocha and Marshmallows Night Run is a 3 km run or walk, or a 6 km run on an out and back course along the Bow River pathway in the dark. The start line is right beside the Pumphouse Theatre.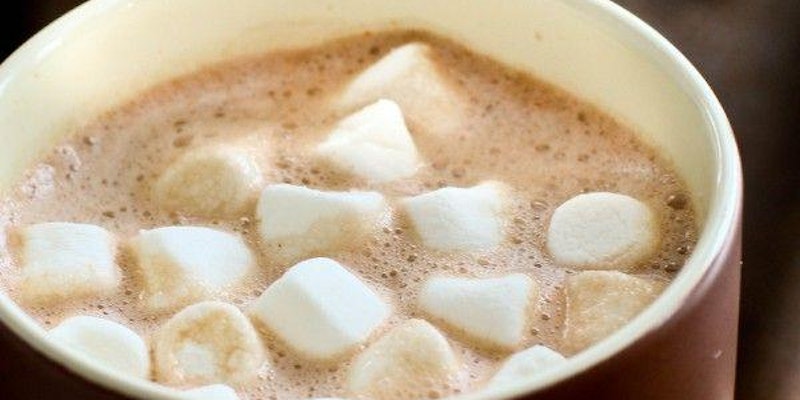 Get Help Training
Looking for some training or general running advice? Get your questions answered by a pro!
Schedule a 1 on 1 video chat with some of North America's top runners to talk about anything that you want!
Schedule a Video Chat