The Super Fast Half & Super Marathon
Race Information
The Cascade Super Series features two events consisting of half marathon and marathon distances and the new 50k and 50 miler! The Super Crew has designed a series to delight your inner runhole in the most beautiful part of Washington in the heart of the Cascade Mountains.
As if the super fast downhill courses aren't enough, you can expect fresh made grilled cheese sandwiches (gluten free and vegan grilled peanut butter banana option), custom swag, enthusiastic volunteers, and free high resolution race photos. The Super Pacers will also be on board to help you glide down the gentle downhill of the USATF certified courses and snag that coveted PR or Boston Qualifier.
Want to challenge yourself? Register for the multi-event challenges to test your endurance, earn some super sexy extra bling, and even save a little money in the process. CAUTION! You might just break your jaw gawking at the beauty. You're going to have to run by a gorgeous lake (dang! not the half though…hint hint to come run the full), experience the glorious tunnel and skip with joy over beautiful railroad tressels that hug the mountainside. We dare you to contain your enthusiasm...
Related Events
Did you know that this race is part of a series of runs? If you like this race you may want to run one of the following The Super Series events.
Trail
Trail
Training For a Race? Try This Challenge
Training for a race? Take on the West Coast Trail Challenge and use the power of team accountability to help you stay motivated!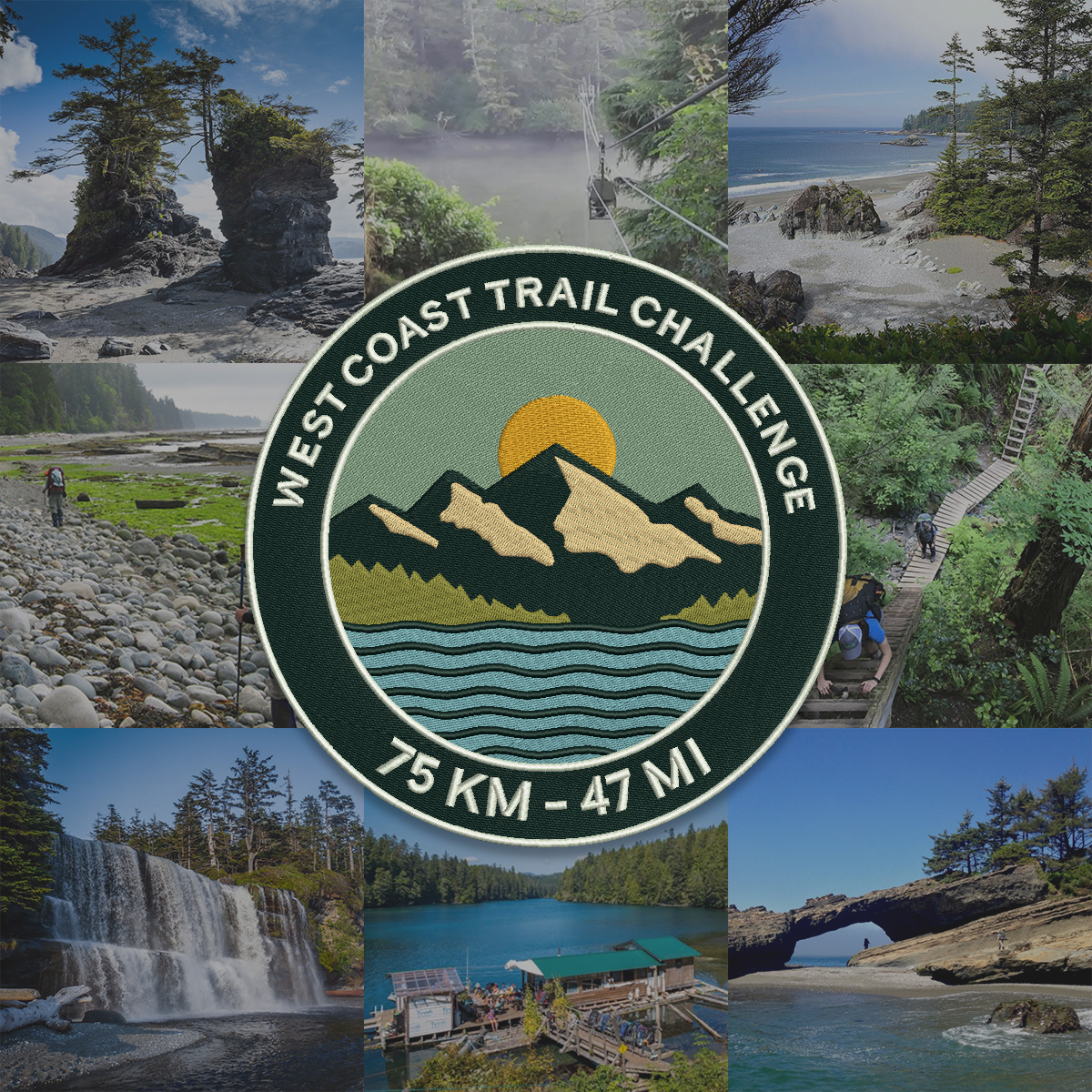 During the West Coast Trail virtual team challenge your team of 1 – 4 people will work together and take a 75 km (47 mi) journey along one of the most popular/scenic hikes in the world!
Each time anyone on your team runs, walks, or hikes your team advances along an interactive map towards the finish.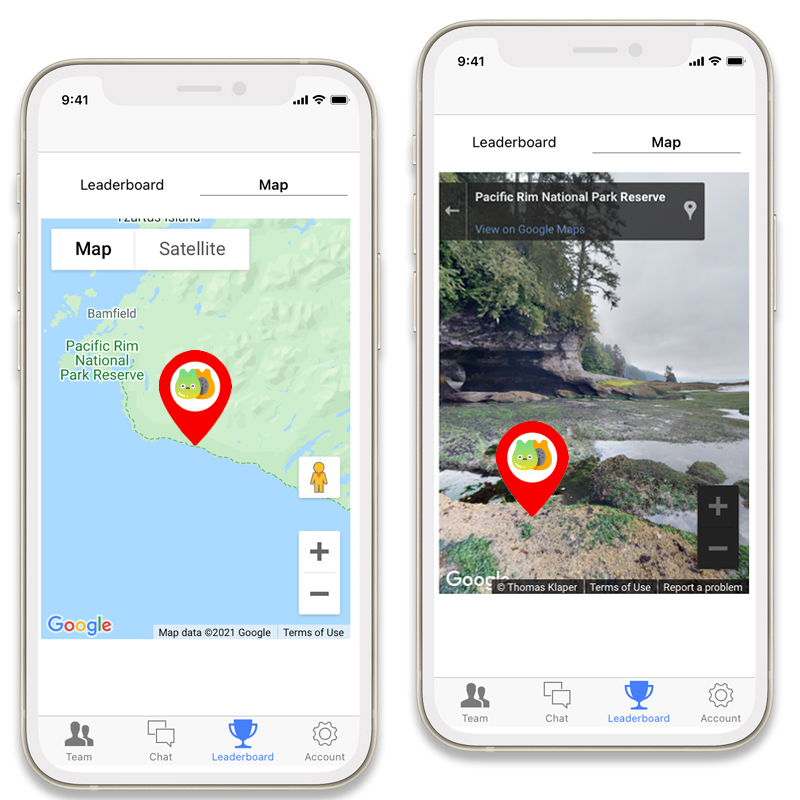 Your team members can be located anywhere in the world!
Unlock special badges and earn an embroidered finisher's patch as you make your way along the trail.

The West Coast Trail virtual challenge is built for everyone. Start the challenge anytime, your team time doesn't begin until you start your team clock.
Use the leaderboard to compare your time to teams that have completed the challenge in the past. Or, set your own goal and complete the challenge at your own pace!
Sign up and earn your finisher's patch today! Get Challenge Info
Pace Calculator
Find your running pace and splits, and learn if you can outrun dangerous animals with the RunGuides run pace calculator.