Gendarme de fer Tough Mountie Challenge - Sherbrooke
Video
Race Information
The Défi Gendarme de fer Sherbrooke, boasting a distinctive series of obstacle courses, is a unique event organized in collaboration with the Sherbrooke Police to help support the efforts of the Foundation of Stars. The courses are designed to simulate the training activities of the police force, and the Défi Gendarme de fer is a great way for families, friends and colleagues to challenge themselves and raise funds to further pediatric research.
Anyone - high-level athletes, adults, teenagers and children - can participate in the Défi Gendarme de fer Sherbrooke, regardless of their degree of physical fitness. Challenge yourself with the more competitive S.W.A.T. level, or take it easy with the more recreational Patrol level.
Training For a Race? Try This Challenge
Training for a race? Take on the West Coast Trail Challenge and use the power of team accountability to help you stay motivated!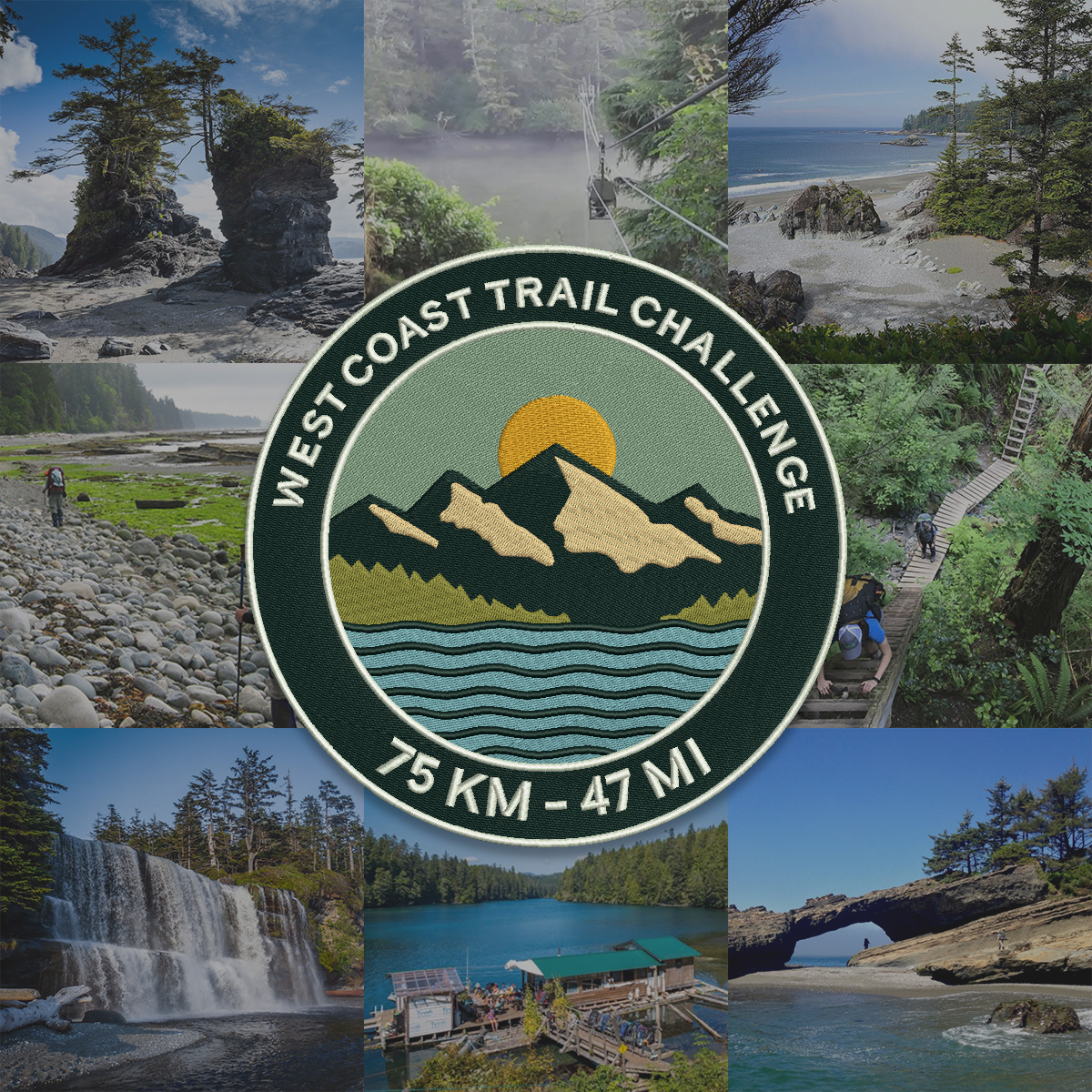 During the West Coast Trail virtual team challenge your team of 1 – 4 people will work together and take a 75 km (47 mi) journey along one of the most popular/scenic hikes in the world!
Each time anyone on your team runs, walks, or hikes your team advances along an interactive map towards the finish.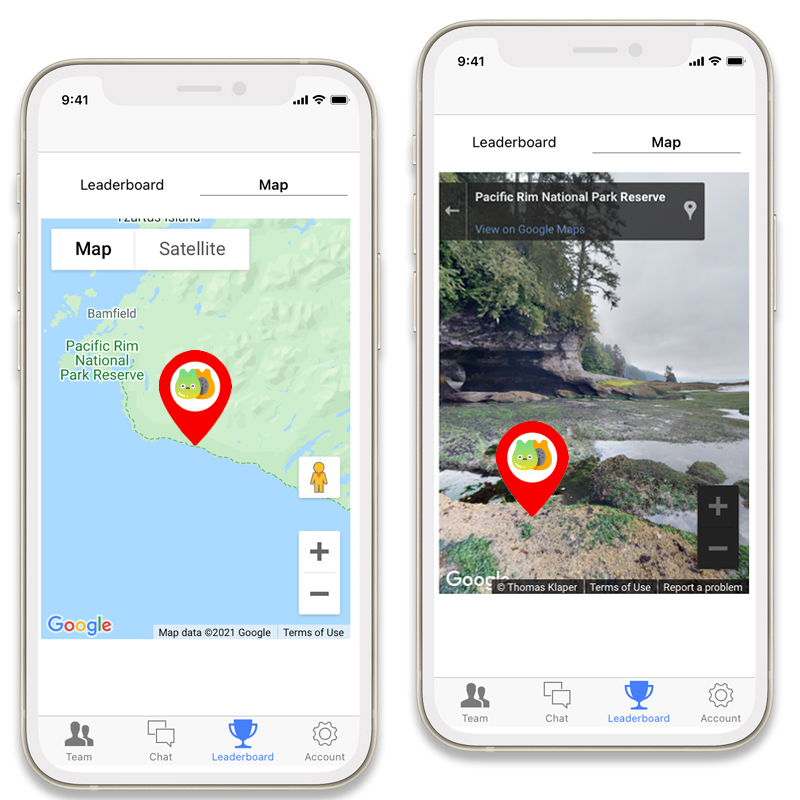 Your team members can be located anywhere in the world!
Unlock special badges and earn an embroidered finisher's patch as you make your way along the trail.

The West Coast Trail virtual challenge is built for everyone. Start the challenge anytime, your team time doesn't begin until you start your team clock.
Use the leaderboard to compare your time to teams that have completed the challenge in the past. Or, set your own goal and complete the challenge at your own pace!
Sign up and earn your finisher's patch today! Get Challenge Info
Pace Calculator
Find your running pace and splits, and learn if you can outrun dangerous animals with the RunGuides run pace calculator.