Women's World Fitness Challenge
Race Information
Who Runs the World? Women! Vision Event Management & CRRG are excited to team up to bring you the Women's World Fitness Challenge!
What is a fitness challenge? During the month of March, join women from around the world as they strive to establish or exceed their fitness goals! All forms of intentional exercise count towards your personal mileage goal that you set! Make your personal goal of 31, 62, or 93 miles ~ collectively, participants like you will attempt to circumvent the world - 24,901 miles! Whether you choose to complete your distance Running, Walking, Biking, or some other form of exercise, the choice is yours! You can do this!
Along your journey, you can track your progress on the website! Weekly, the organizers will share with you motivational highlights, exercise and health tips, in addition to Happy Hours hosted by Jean Driscoll, Olympic Gold Medal Winner, and eight-time Boston Finisher!
Empower others through the event's charity partner, Women's Sports Foundation. Lace up and embrace the Power of being a Woman!
Training For a Race? Try This Challenge
Training for a race? Take on the West Coast Trail Challenge and use the power of team accountability to help you stay motivated!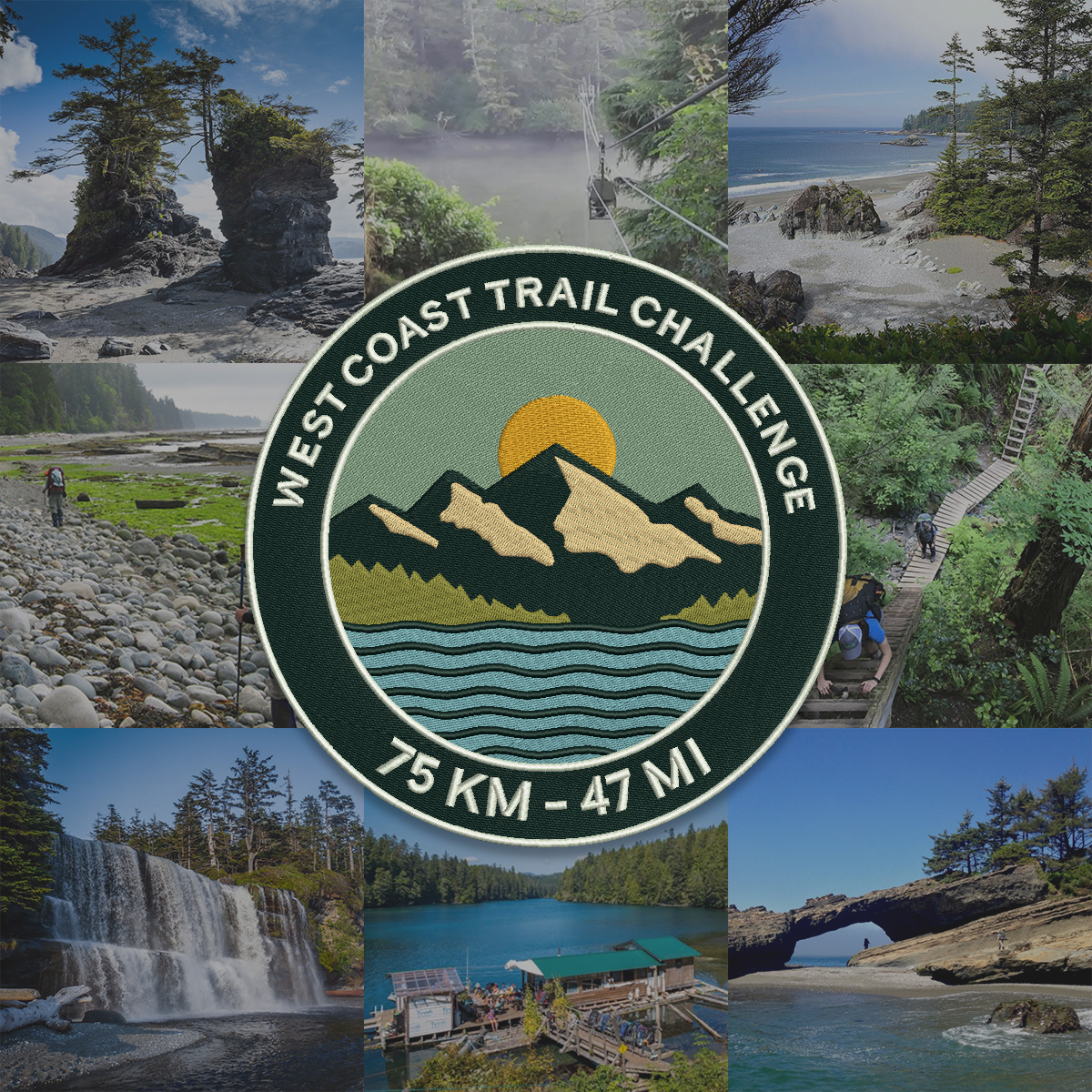 During the West Coast Trail virtual team challenge your team of 1 – 4 people will work together and take a 75 km (47 mi) journey along one of the most popular/scenic hikes in the world!
Each time anyone on your team runs, walks, or hikes your team advances along an interactive map towards the finish.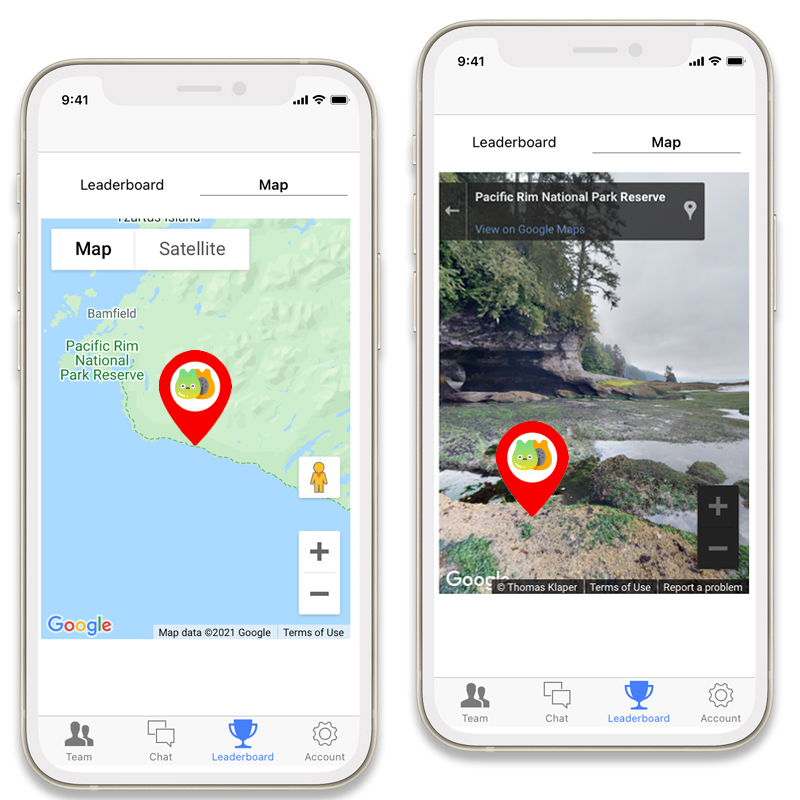 Your team members can be located anywhere in the world!
Unlock special badges and earn an embroidered finisher's patch as you make your way along the trail.

The West Coast Trail virtual challenge is built for everyone. Start the challenge anytime, your team time doesn't begin until you start your team clock.
Use the leaderboard to compare your time to teams that have completed the challenge in the past. Or, set your own goal and complete the challenge at your own pace!
Sign up and earn your finisher's patch today! Get Challenge Info
Pace Calculator
Find your running pace and splits, and learn if you can outrun dangerous animals with the RunGuides run pace calculator.