The Bloody Long Walk - Perth
Race Information
The Bloody Long Walk in Perth is a 35km challenge owned and operated by the Mito Foundation. The Mito Foundation supports people affected by mitochondrial disease (mito), funds essential research into the prevention, diagnosis, treatment and cures of mitochondrial disorders, and increases awareness and education about this devastating disease.
Walk, jog or run and enjoy spectacular scenery while raising vital funds to help find cures for mitochondrial disease, a debilitating and potentially fatal genetic disorder that impairs the body's ability to convert food into the energy needed to power muscles and major organs. One in 200 people is at risk of developing mito and one Australian child born each week suffers a severe or life-threatening form of mito, making it the second most commonly diagnosed serious genetic disease after cystic fibrosis.
Related Events
Did you know that this race is part of a series of runs? If you like this race you may want to run one of the following The Mito Foundation events.
Training For a Race? Try This Challenge
Training for a race? Take on the West Coast Trail Challenge and use the power of team accountability to help you stay motivated!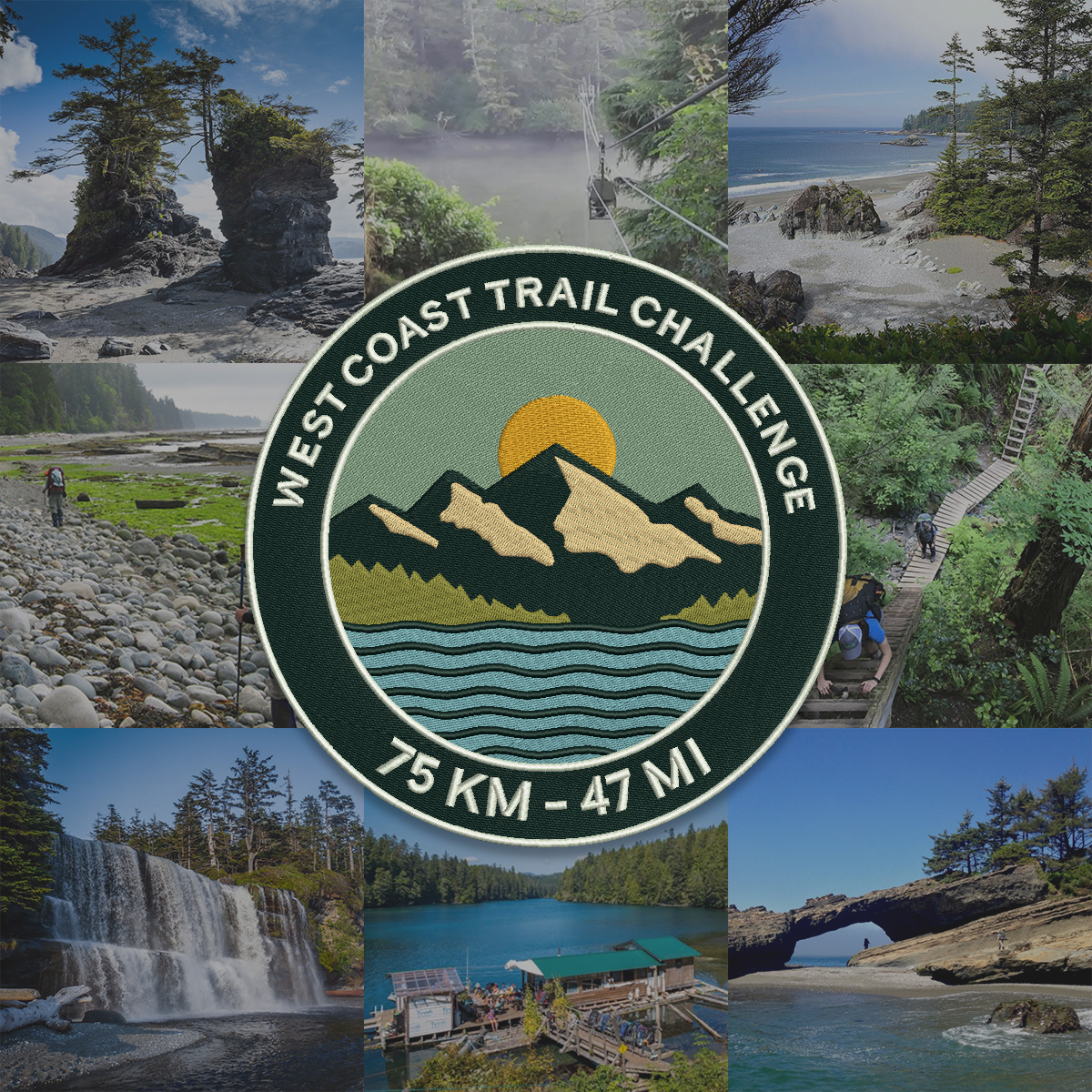 During the West Coast Trail virtual team challenge your team of 1 – 4 people will work together and take a 75 km (47 mi) journey along one of the most popular/scenic hikes in the world!
Each time anyone on your team runs, walks, or hikes your team advances along an interactive map towards the finish.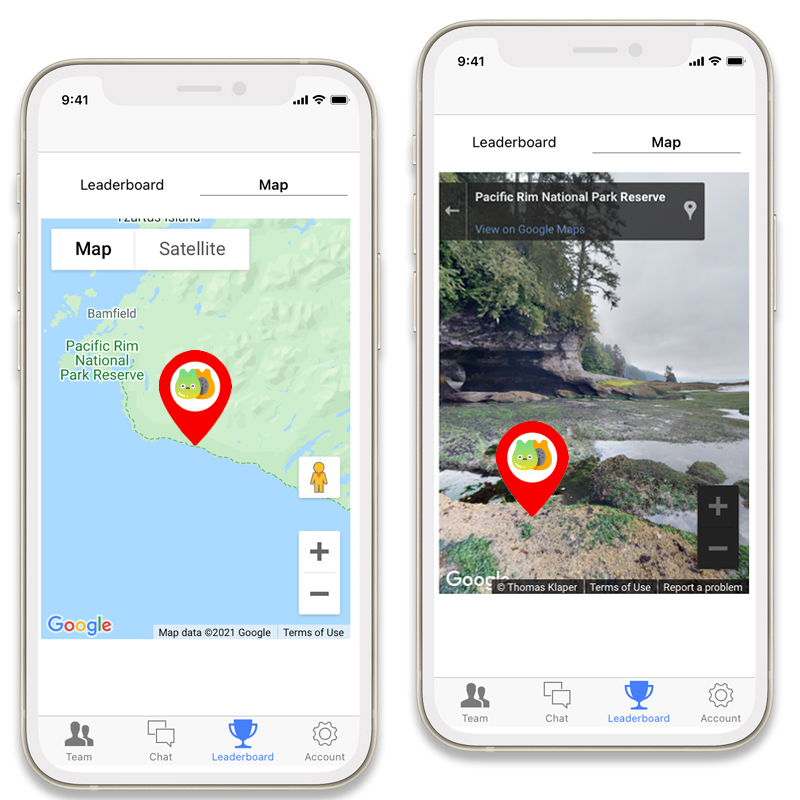 Your team members can be located anywhere in the world!
Unlock special badges and earn an embroidered finisher's patch as you make your way along the trail.

The West Coast Trail virtual challenge is built for everyone. Start the challenge anytime, your team time doesn't begin until you start your team clock.
Use the leaderboard to compare your time to teams that have completed the challenge in the past. Or, set your own goal and complete the challenge at your own pace!
Sign up and earn your finisher's patch today! Get Challenge Info
Pace Calculator
Find your running pace and splits, and learn if you can outrun dangerous animals with the RunGuides run pace calculator.