Hot Chocolate 15K/5K Seattle
Race Reports
Read first hand reports and reviews from runners who have completed this race in the past!
2017 Seattle Hot Chocolate 15k Race Report
"You can treat it as a serious race or you can just have fun with your friends gorging on chocolate and marshmallows ;)"
Video
Race Information
The Hot Chocolate 15k/5k series is a national series of chocolate-themed races in major cities across the United States. These are big city races - with courses to match.
Established in 2008, the inaugural Hot Chocolate 15k/5k ran through the streets of Chicago, Illinois. Since its inception, over hundreds of thousands have run for chocolate - making it the fastest-growing race series in the nation.
Each Hot Chocolate race features a 15k (9.3miles) and a 5k (3.1miles). Participants receive an award-winning goodie bag with each registration.
The chocolate flows at the post-race party, and runners enjoy music, a finisher's mug filled with hot chocolate, chocolate fondue, and tasty dippable treats!
Training For a Race? Try This Challenge
Training for a race? Take on the West Coast Trail Challenge and use the power of team accountability to help you stay motivated!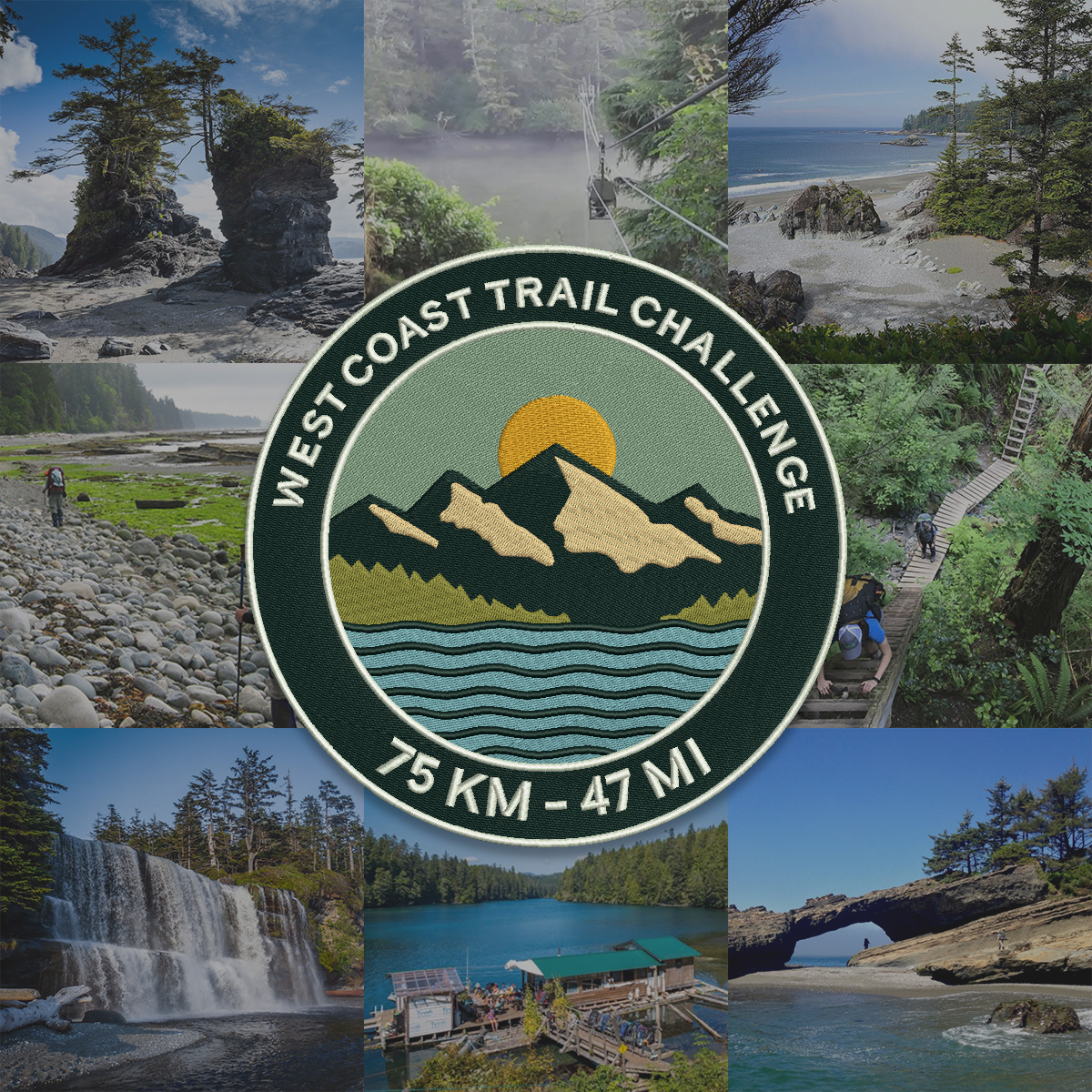 During the West Coast Trail virtual team challenge your team of 1 – 4 people will work together and take a 75 km (47 mi) journey along one of the most popular/scenic hikes in the world!
Each time anyone on your team runs, walks, or hikes your team advances along an interactive map towards the finish.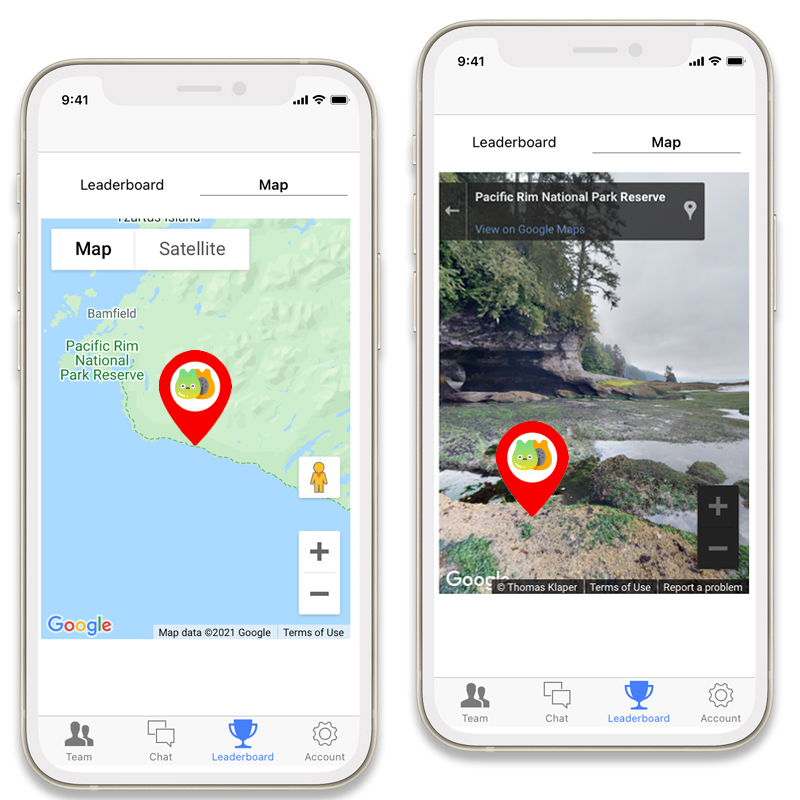 Your team members can be located anywhere in the world!
Unlock special badges and earn an embroidered finisher's patch as you make your way along the trail.

The West Coast Trail virtual challenge is built for everyone. Start the challenge anytime, your team time doesn't begin until you start your team clock.
Use the leaderboard to compare your time to teams that have completed the challenge in the past. Or, set your own goal and complete the challenge at your own pace!
Sign up and earn your finisher's patch today! Get Challenge Info
Find Accommodation Near Hot Chocolate 15K/5K Seattle
Use this map to find hotels and airbnb accommodation near this race location.
Pace Calculator
Find your running pace and splits, and learn if you can outrun dangerous animals with the RunGuides run pace calculator.