Race Information
The Toronto Marathon is one of the premier spring marathons in Ontario, attracting runners from all over the world looking for a fast, mostly downhill course and a winding tour of some the city's best sights.
There are multiple race options including the marathon, marathon relay, half marathon, 10k, and 5k.
Marathon
The Marathon course is fast, downhill, and scenic, winding through many of the City's great neighbourhoods. This Toronto favourite is one of the fastest courses you will find anywhere and is a great qualifier for the Boston Marathon with many participants hitting PR's
Relay Alert! The full marathon can be run as a relay team of 8 people
Half Marathon
The half marathon course is fast, downhill, and scenic. Starting at Mel Lastman Square in North York and finishing at Ontario Place, the Half Marathon is the most attended event during race weekend.
10K
The 10K course is fast, downhill, and scenic. Starting near Rosedale Subway Station and finishing at Ontario Place.
5K Run and Walk
Starting and finishing at Ontario Place, the 5K course is fast and flat along the City's waterfront, and a good course to PR hunt on. Following the same course as the 5K Run, the 5K Walk is optimal for a fun and energetic walk for the whole family.
Related Events
Did you know that this race is part of a series of runs? If you like this race you may want to run one of the following Running First events.
Road
Trail
Road
Training For a Race? Try This Challenge
Training for a race? Take on the West Coast Trail Challenge and use the power of team accountability to help you stay motivated!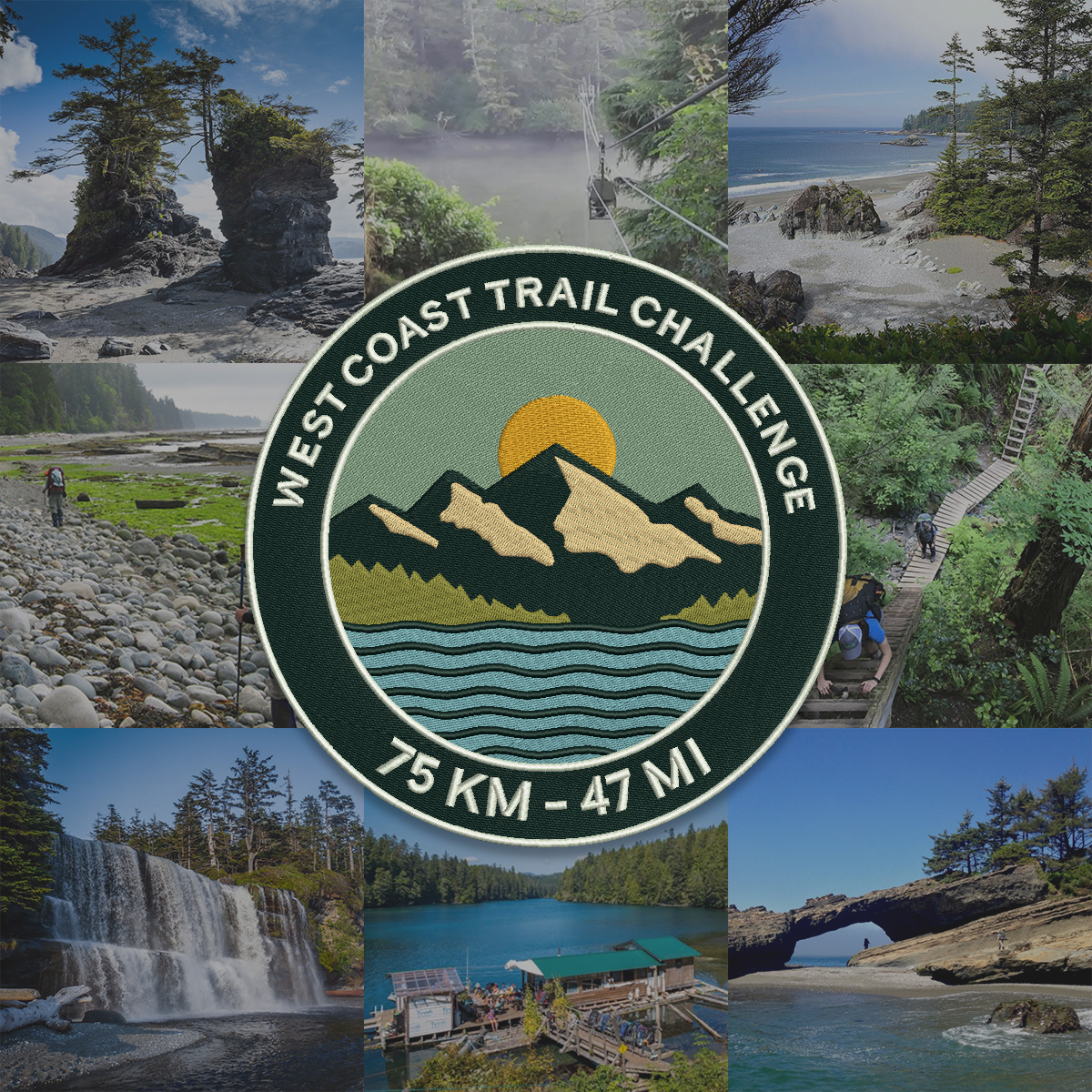 During the West Coast Trail virtual team challenge your team of 1 – 4 people will work together and take a 75 km (47 mi) journey along one of the most popular/scenic hikes in the world!
Each time anyone on your team runs, walks, or hikes your team advances along an interactive map towards the finish.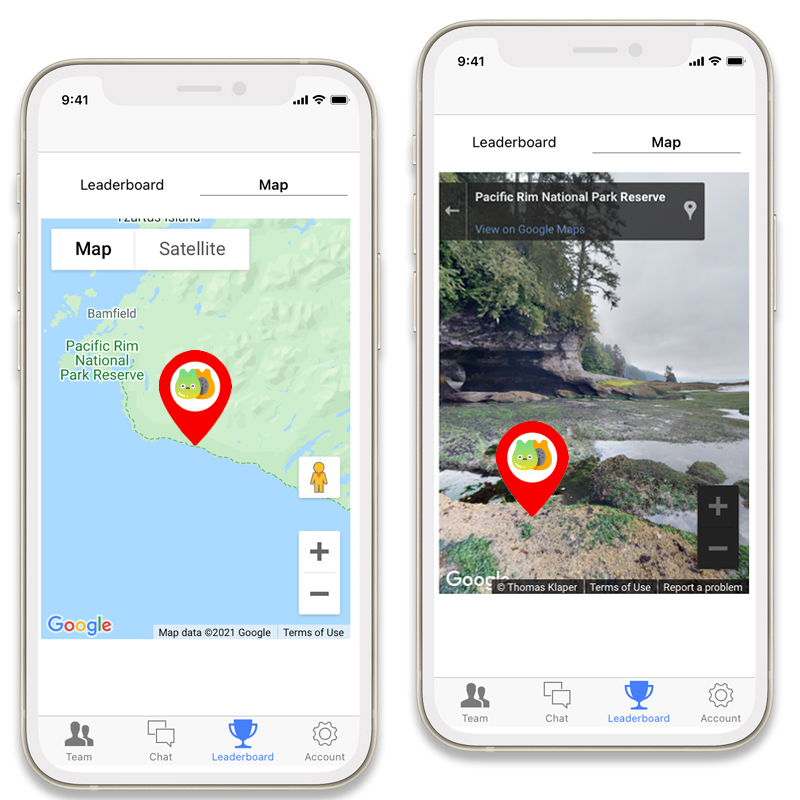 Your team members can be located anywhere in the world!
Unlock special badges and earn an embroidered finisher's patch as you make your way along the trail.

The West Coast Trail virtual challenge is built for everyone. Start the challenge anytime, your team time doesn't begin until you start your team clock.
Use the leaderboard to compare your time to teams that have completed the challenge in the past. Or, set your own goal and complete the challenge at your own pace!
Sign up and earn your finisher's patch today! Get Challenge Info
Find Accommodation Near Toronto Marathon
Use this map to find hotels and airbnb accommodation near this race location.
Pace Calculator
Find your running pace and splits, and learn if you can outrun dangerous animals with the RunGuides run pace calculator.